The Digital Marketing Revolution
"The Digital Marketing Revolution"
| | |
| --- | --- |
| star star star star star_half | 5.0 (26 ratings) |
Instructor: Pushkar Raj Thakur
Language: Hindi
Validity Period: 365 days
₹50000
87% OFF
₹6500
25% Cashback as Credits
Available on Android & iOS
The Digital Marketing Revolution is the Next Level Training Program for the People who want to Dominate the Digital Space & Grow their Business Online.
In this Course You will learn the 5 Digital Business Strategies that will help you Increased Your Team Size & Income Immediately.
The Digital Strategies Taught in this course are No where available right now in Marketing Domain.
These Strategies give you an unparalleled advantage of 5 years over your competition.
Just Imagine the Level of Knowledge you will gain is so exclusive that right now no one has access to those strategies.
Moreover, imagine how many people you can possibly join if you learn these digital strategies?
This Course is a Revolution!
Learn the New System, New Strategies & Shake the Complete Marketing Industry.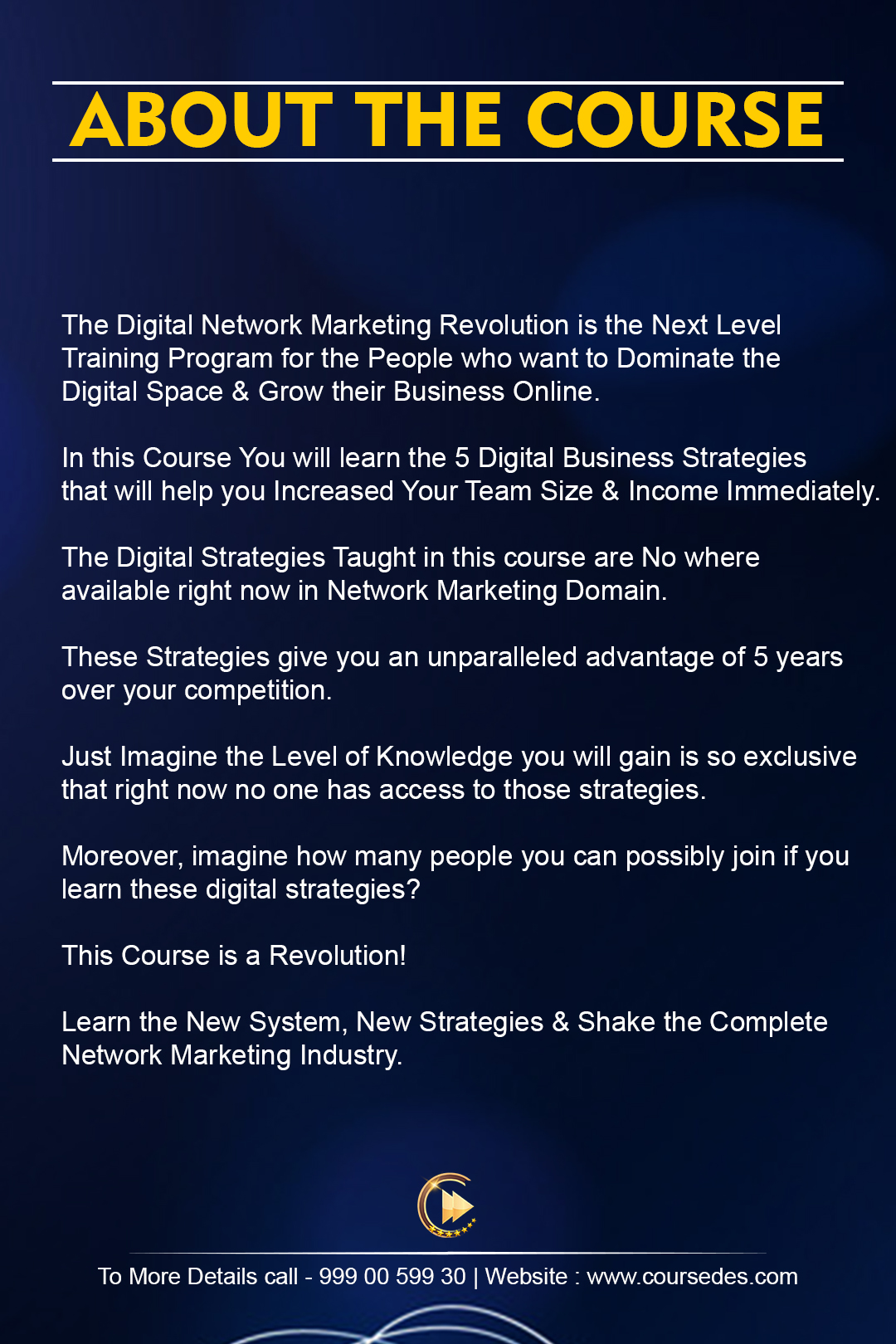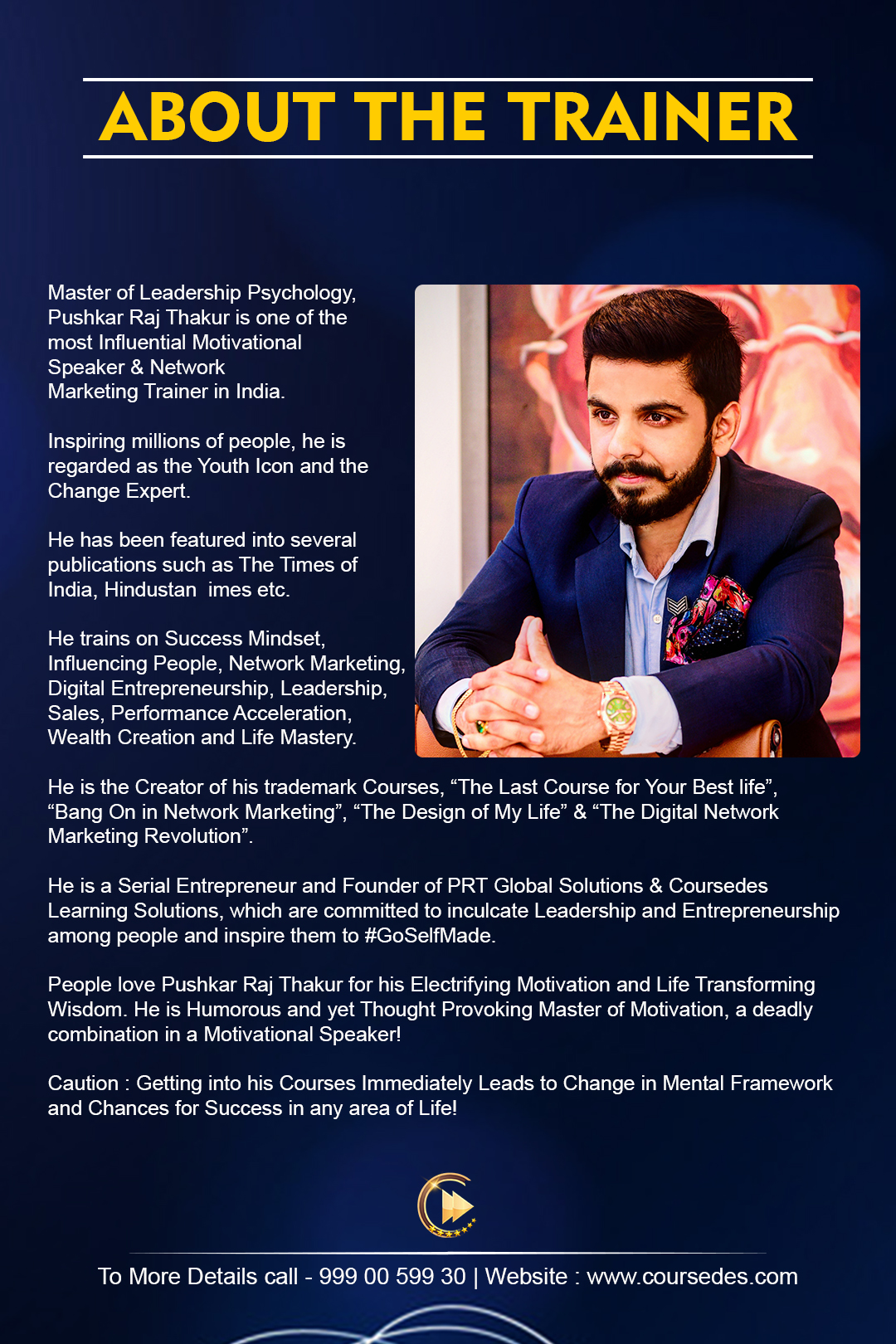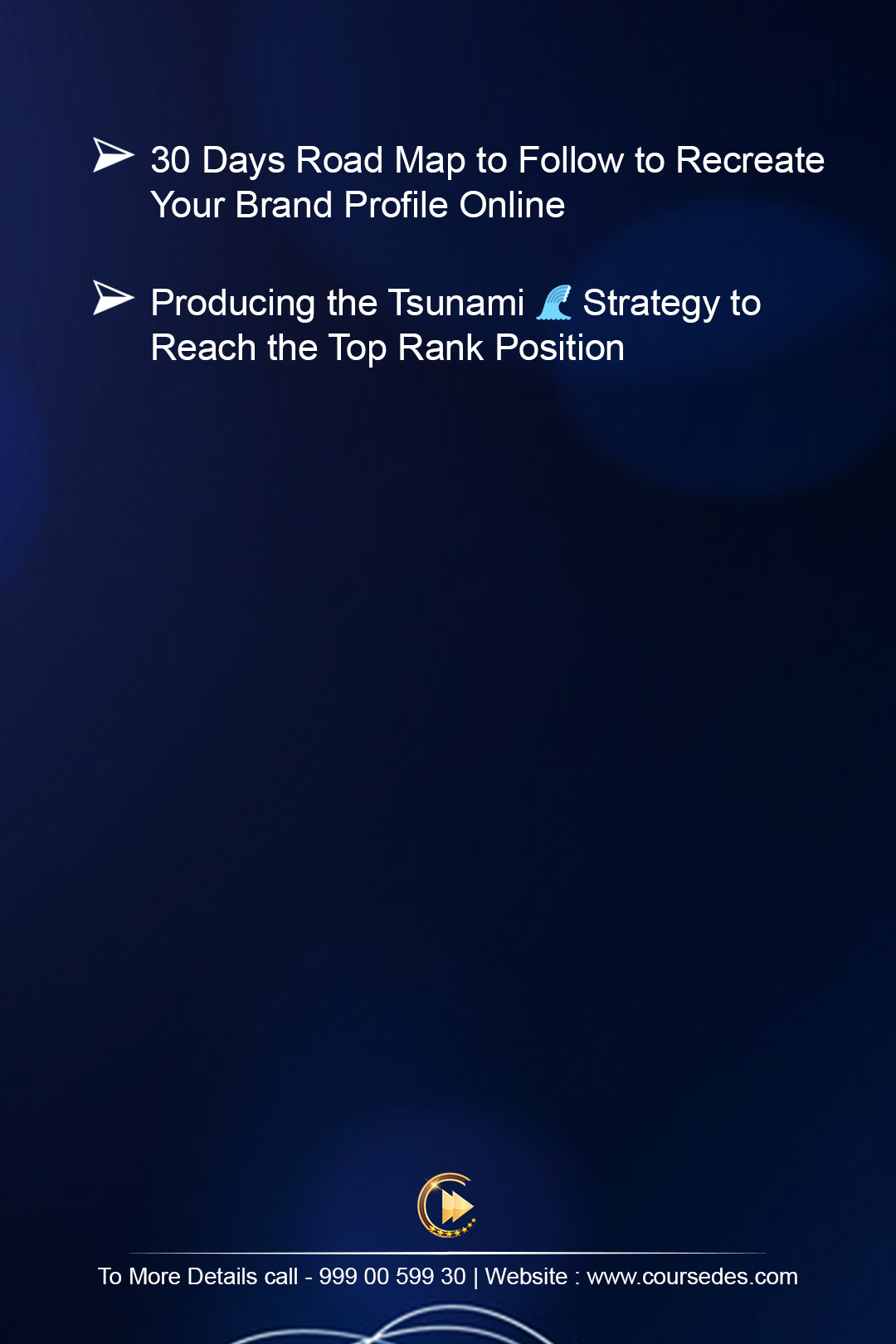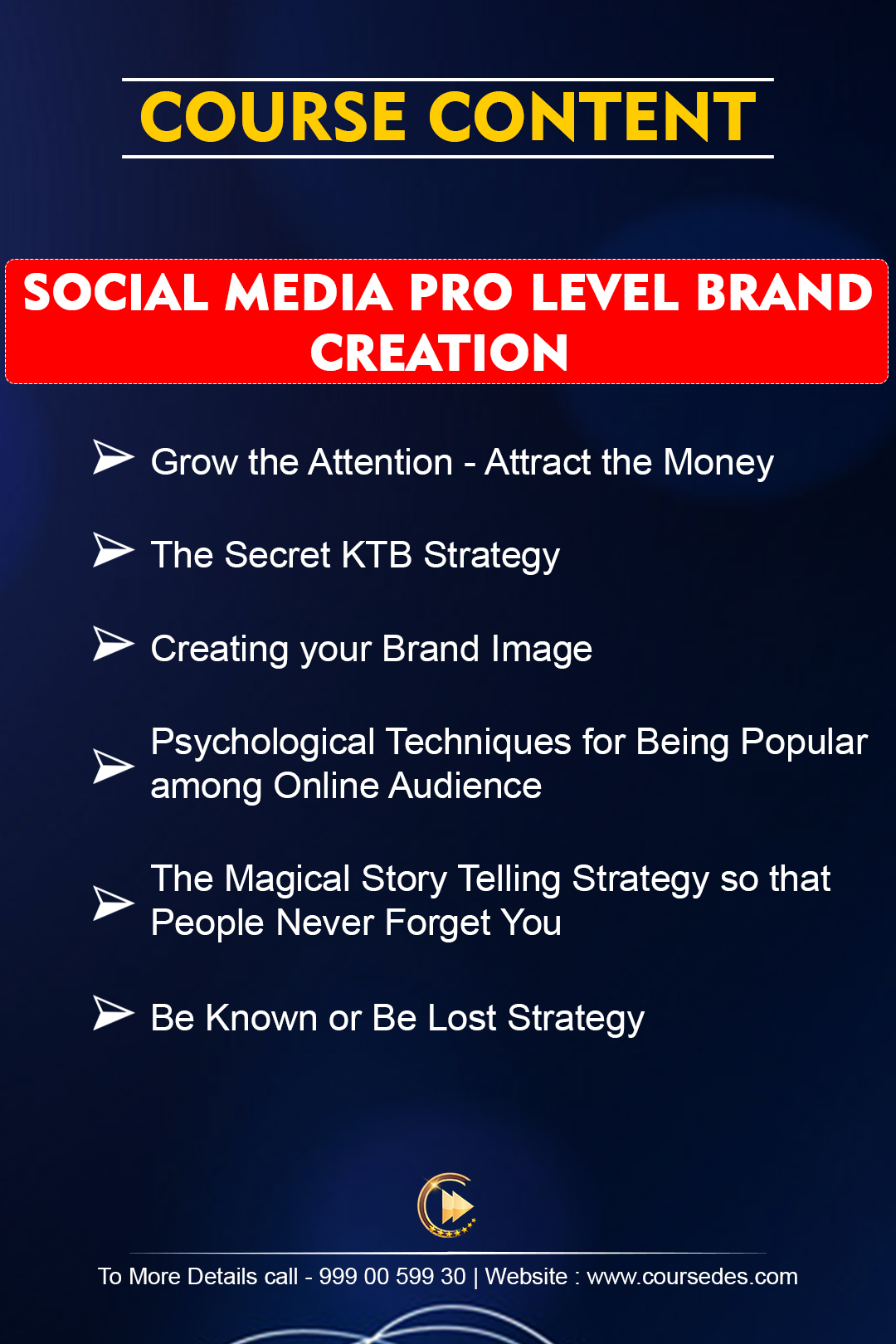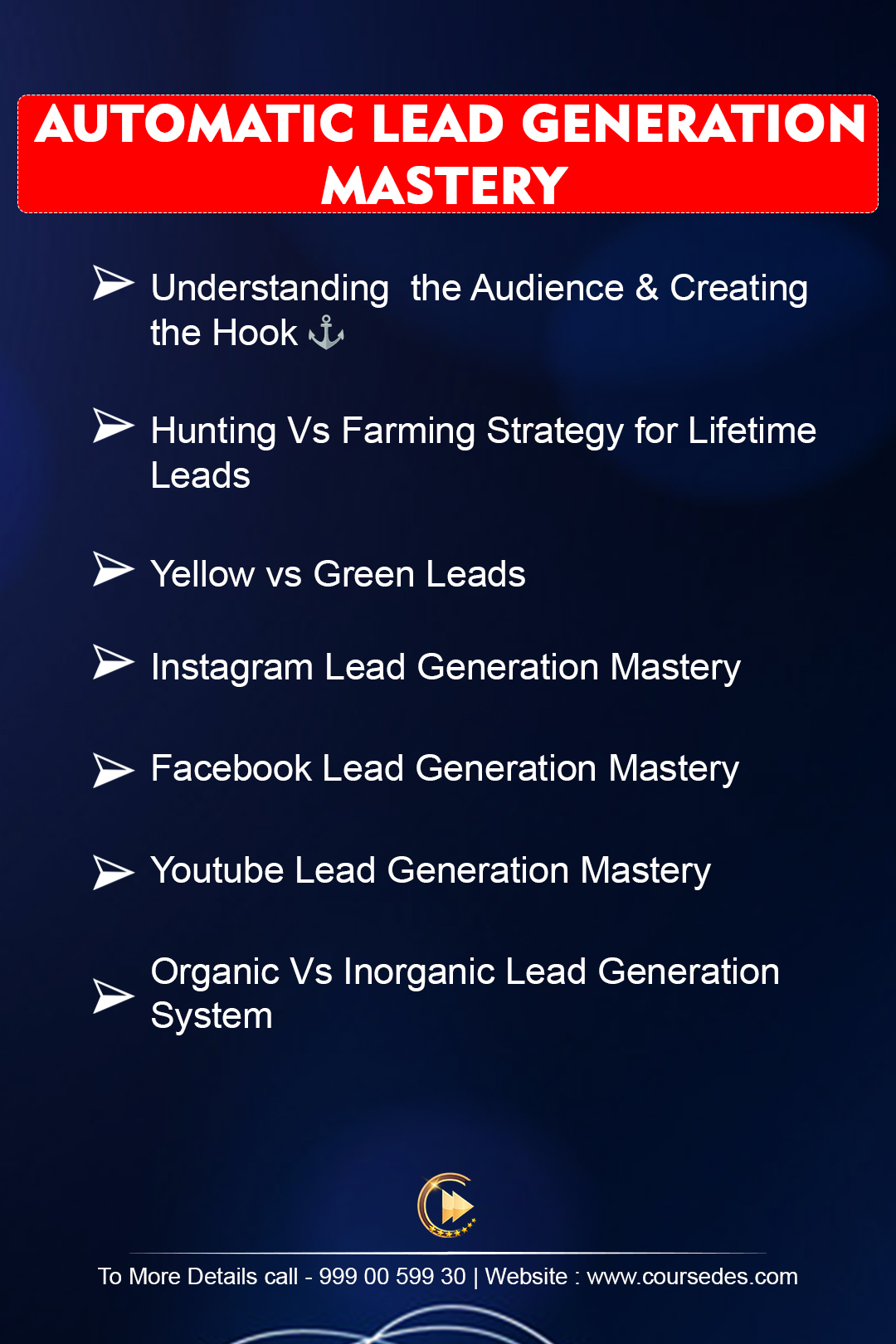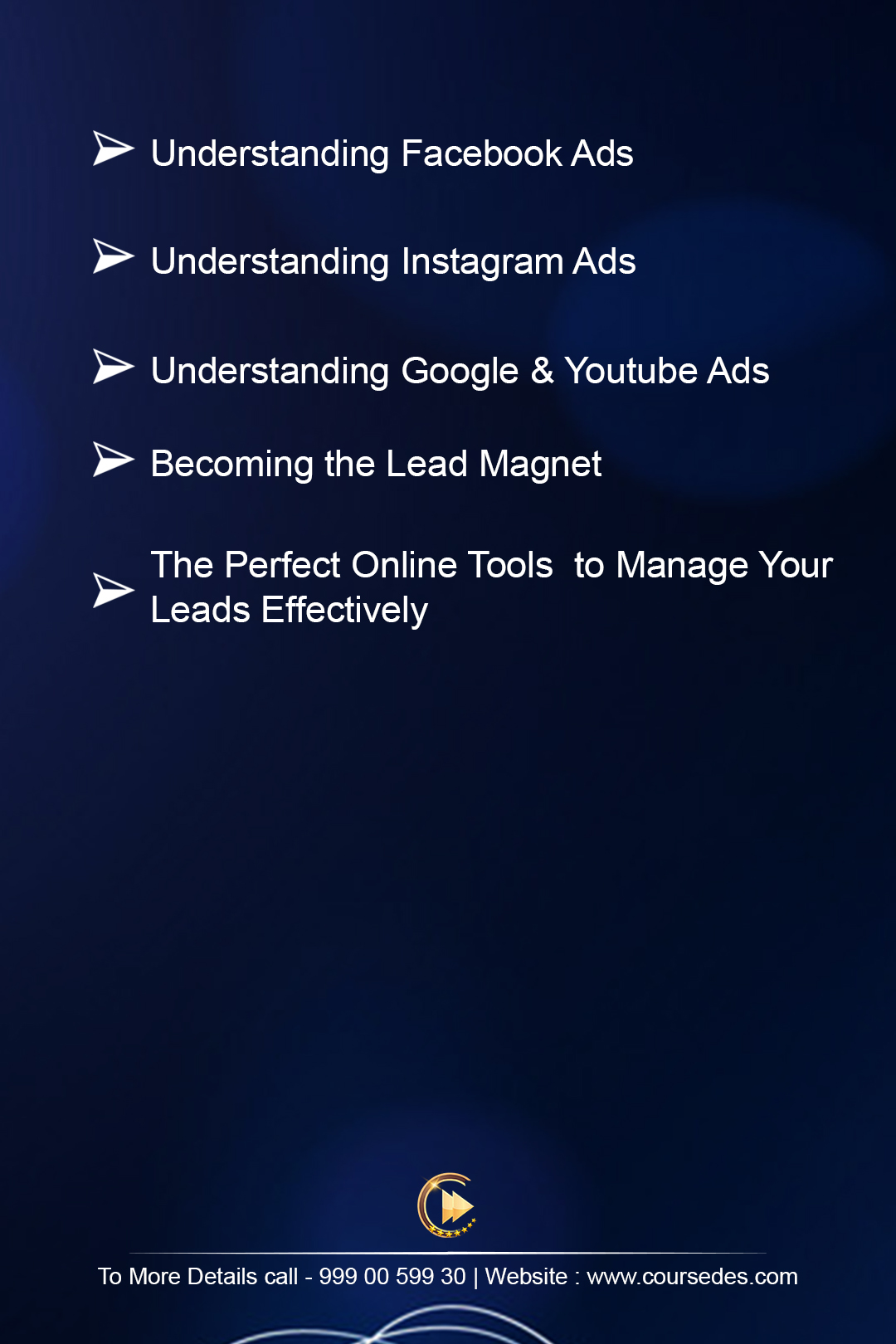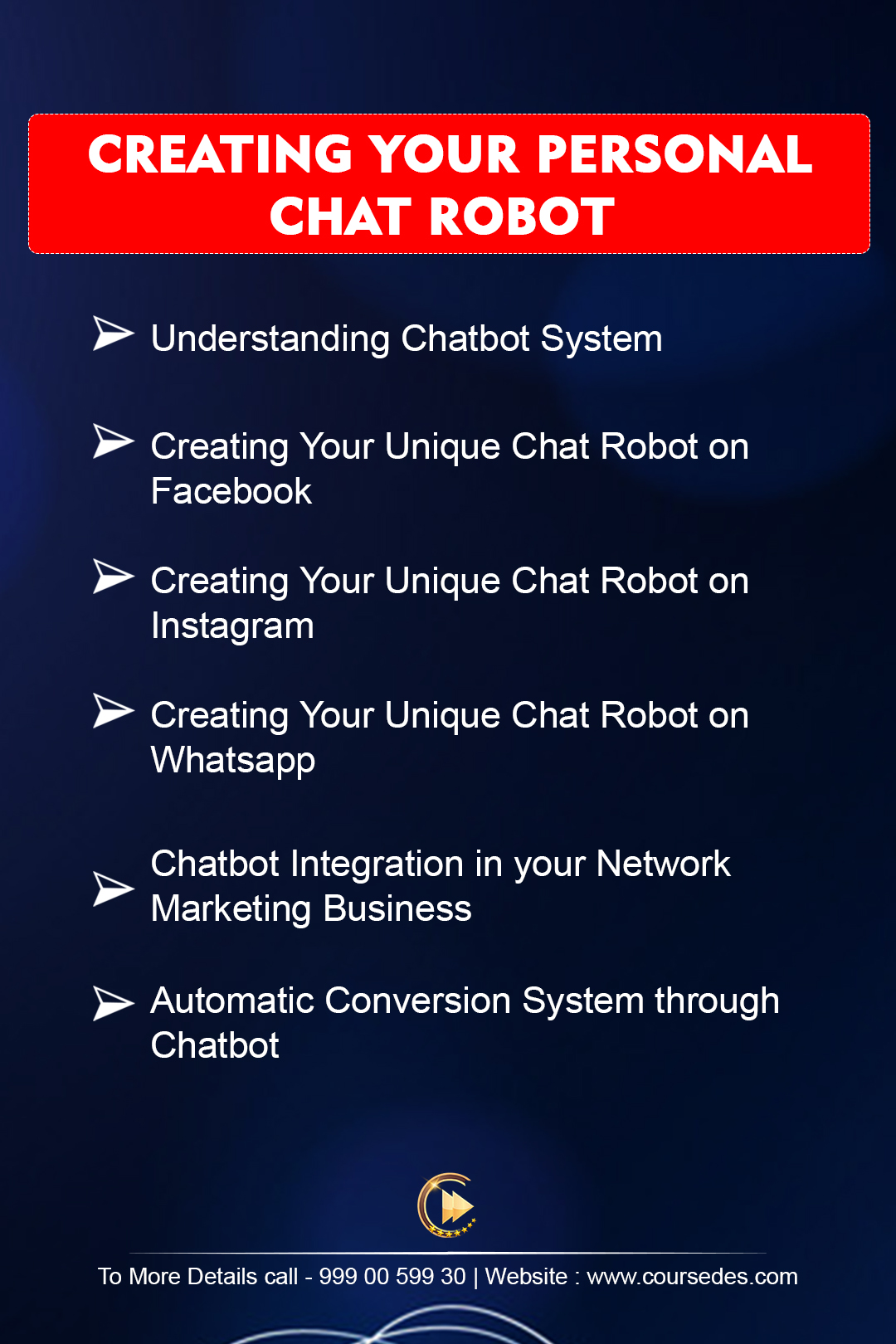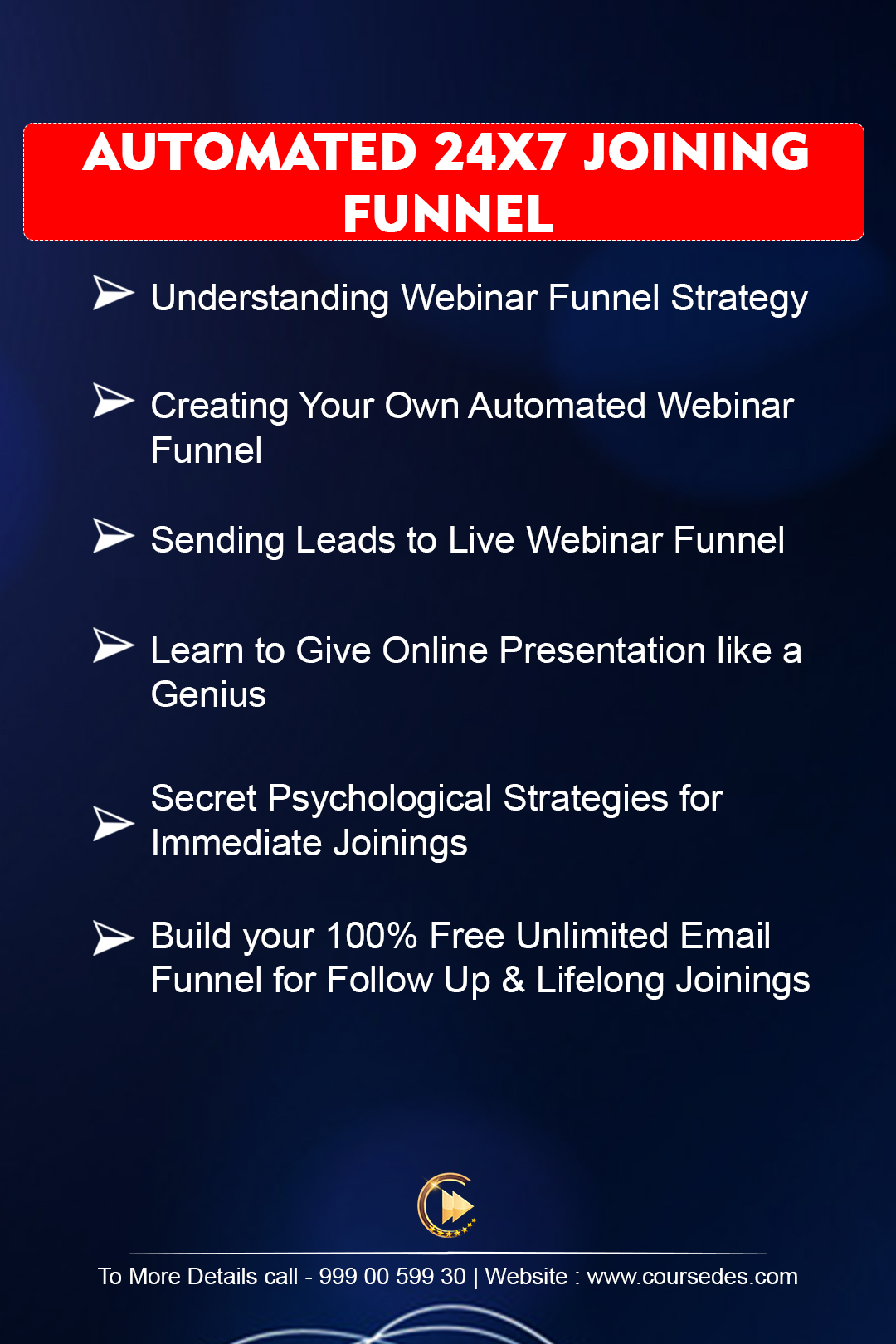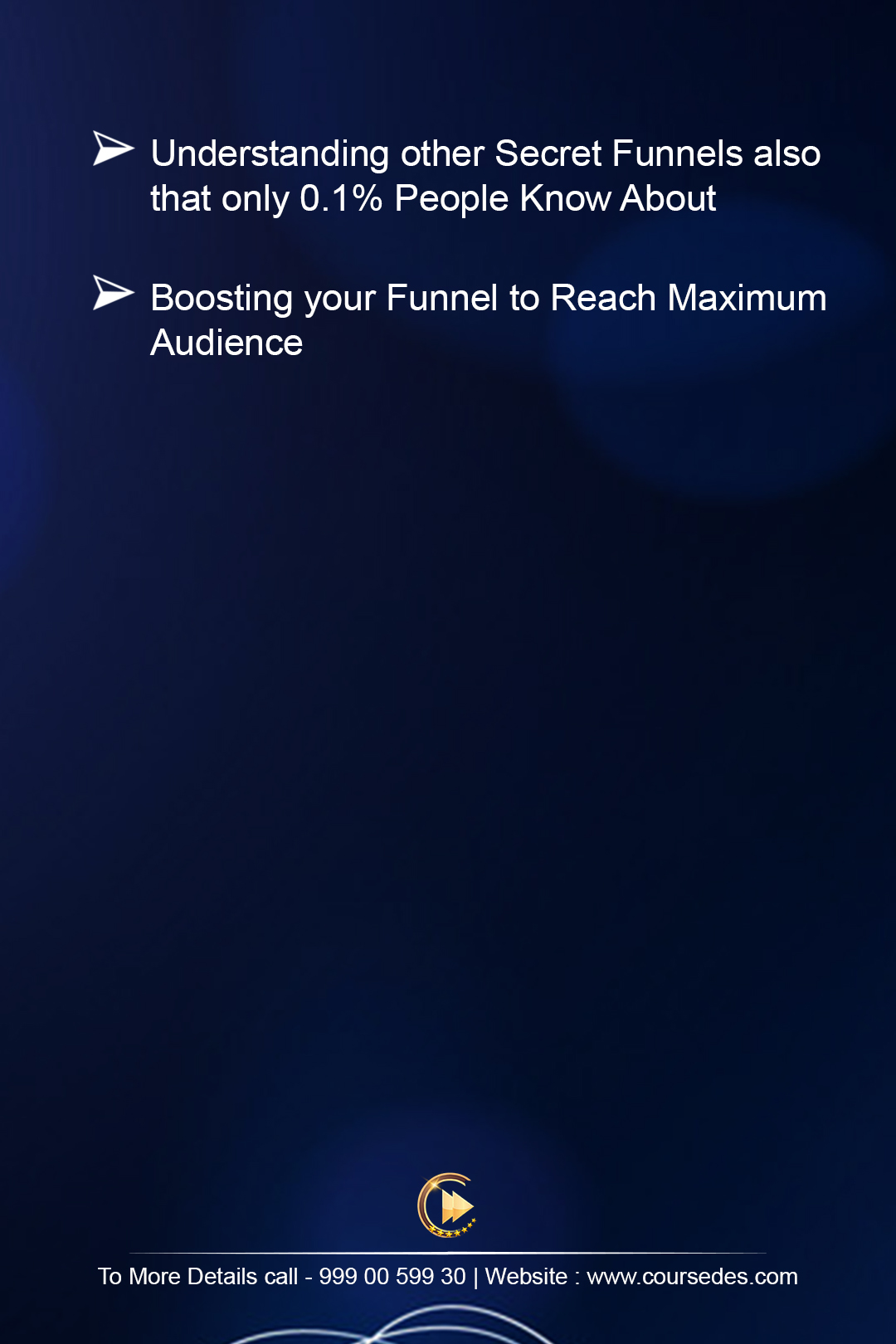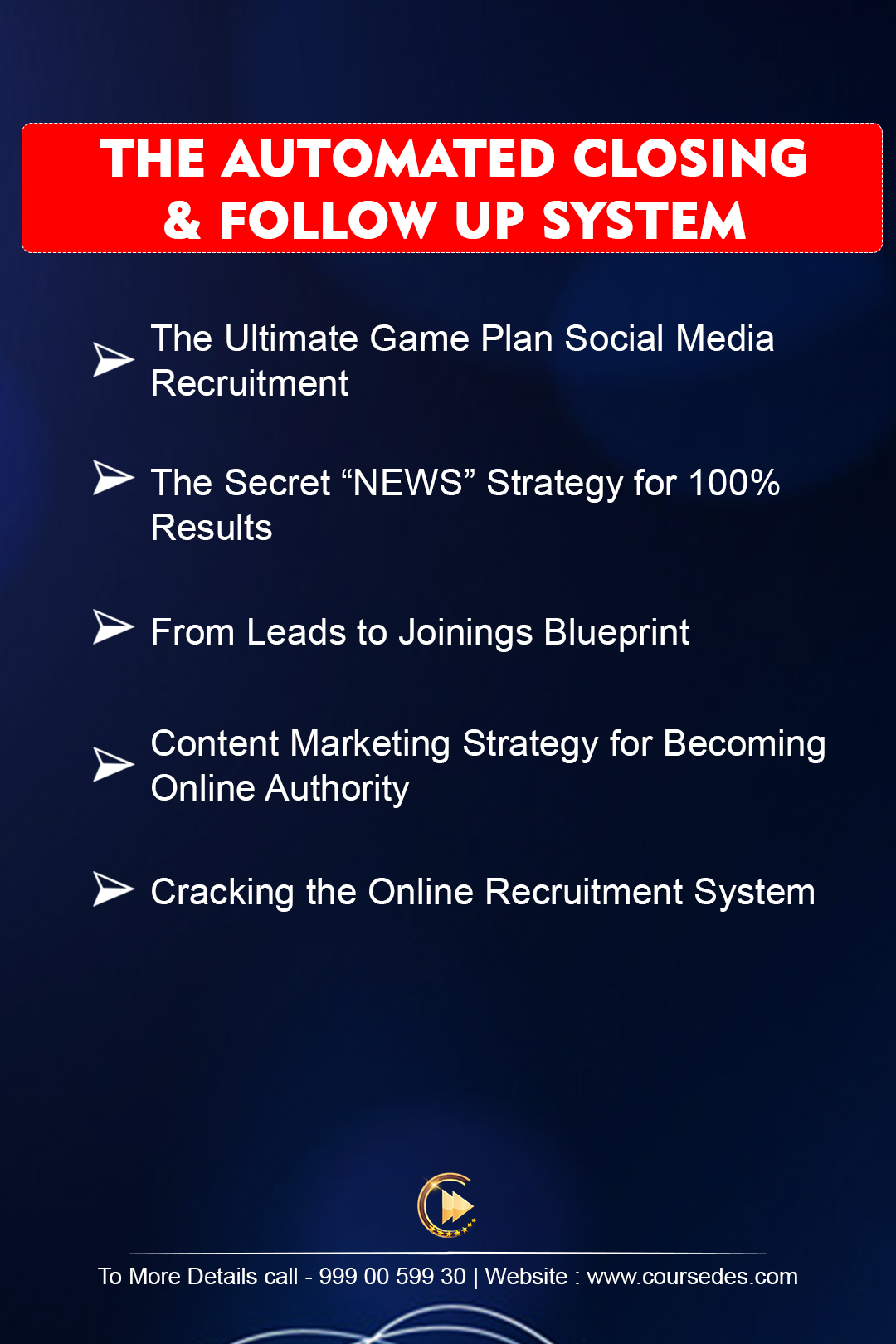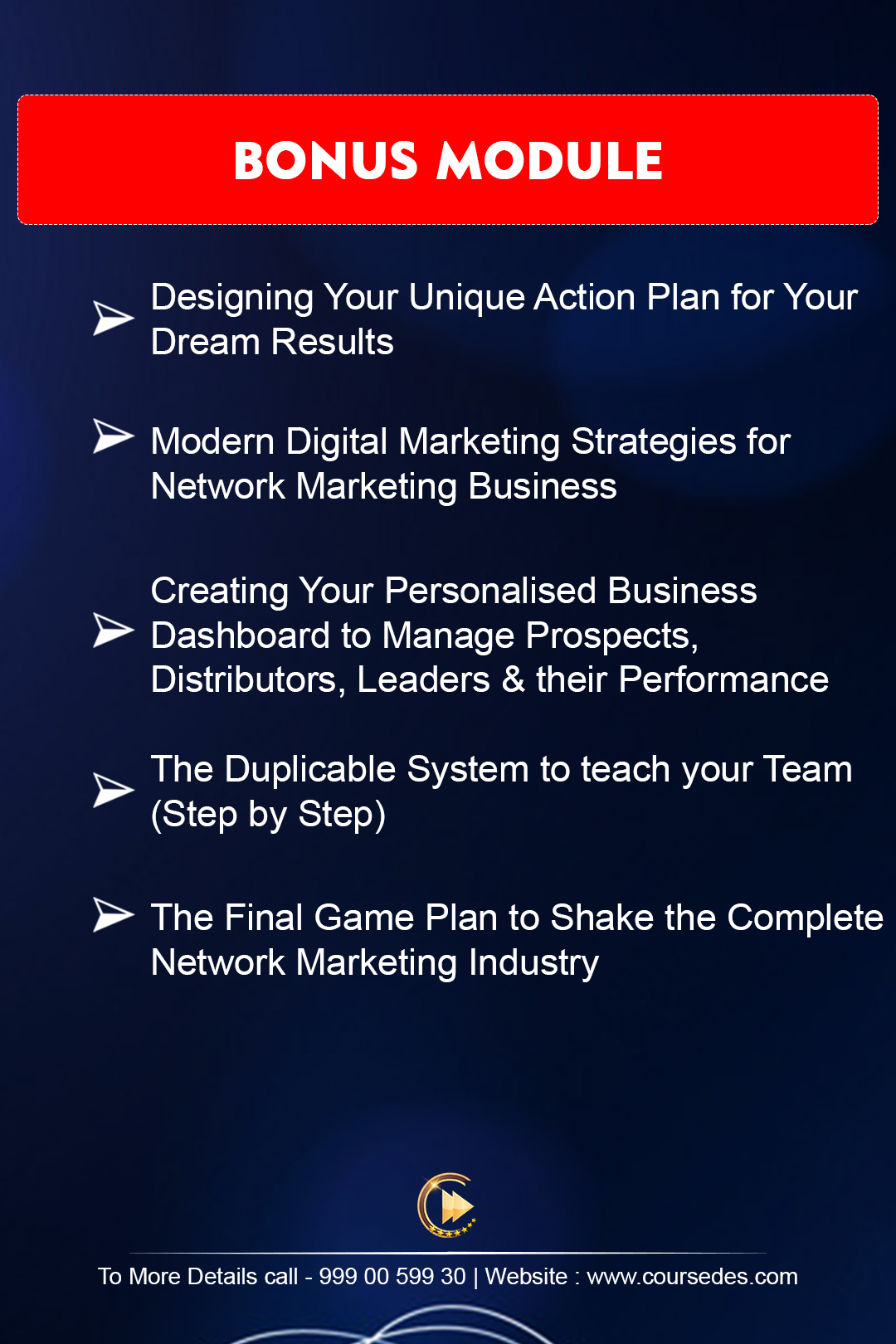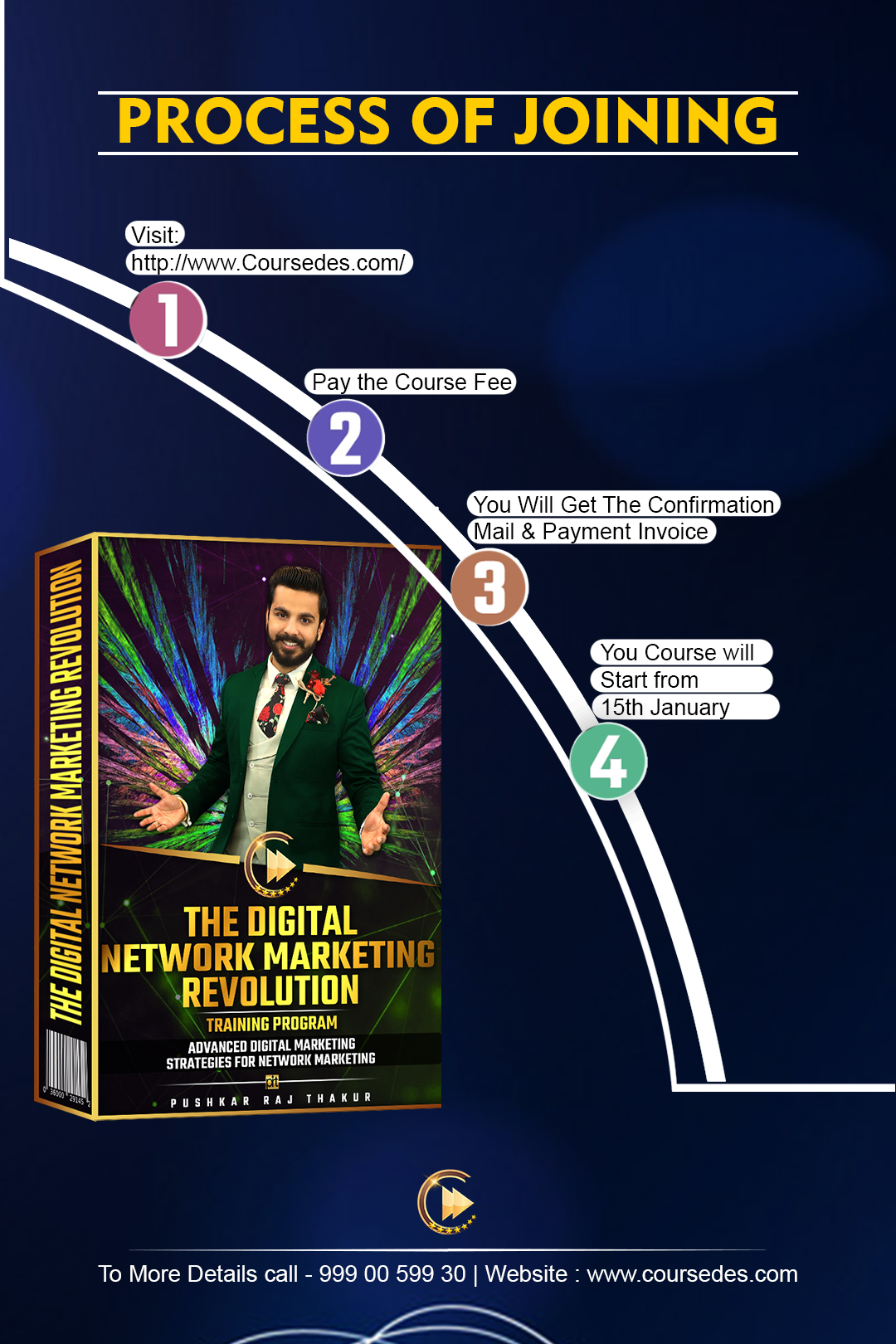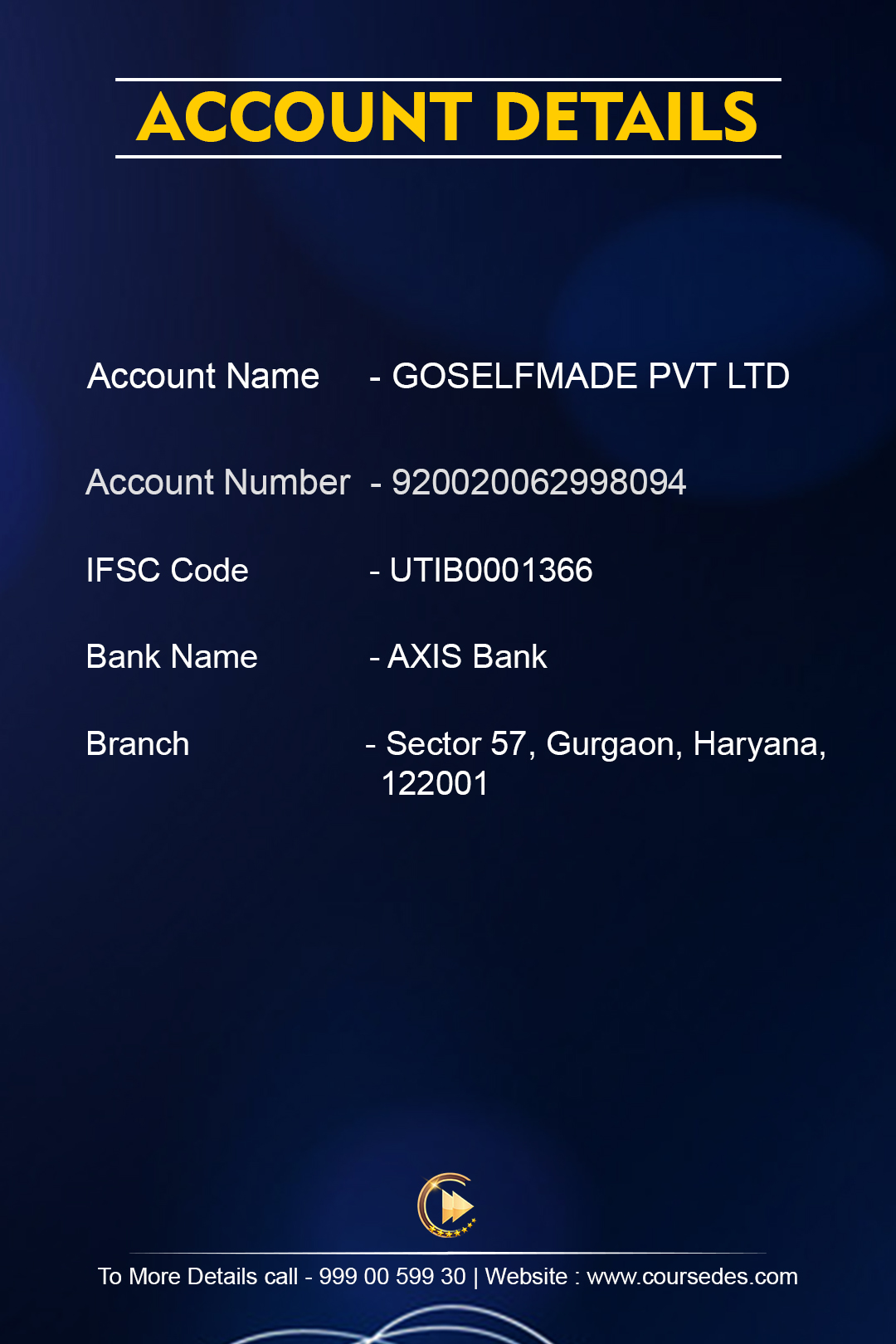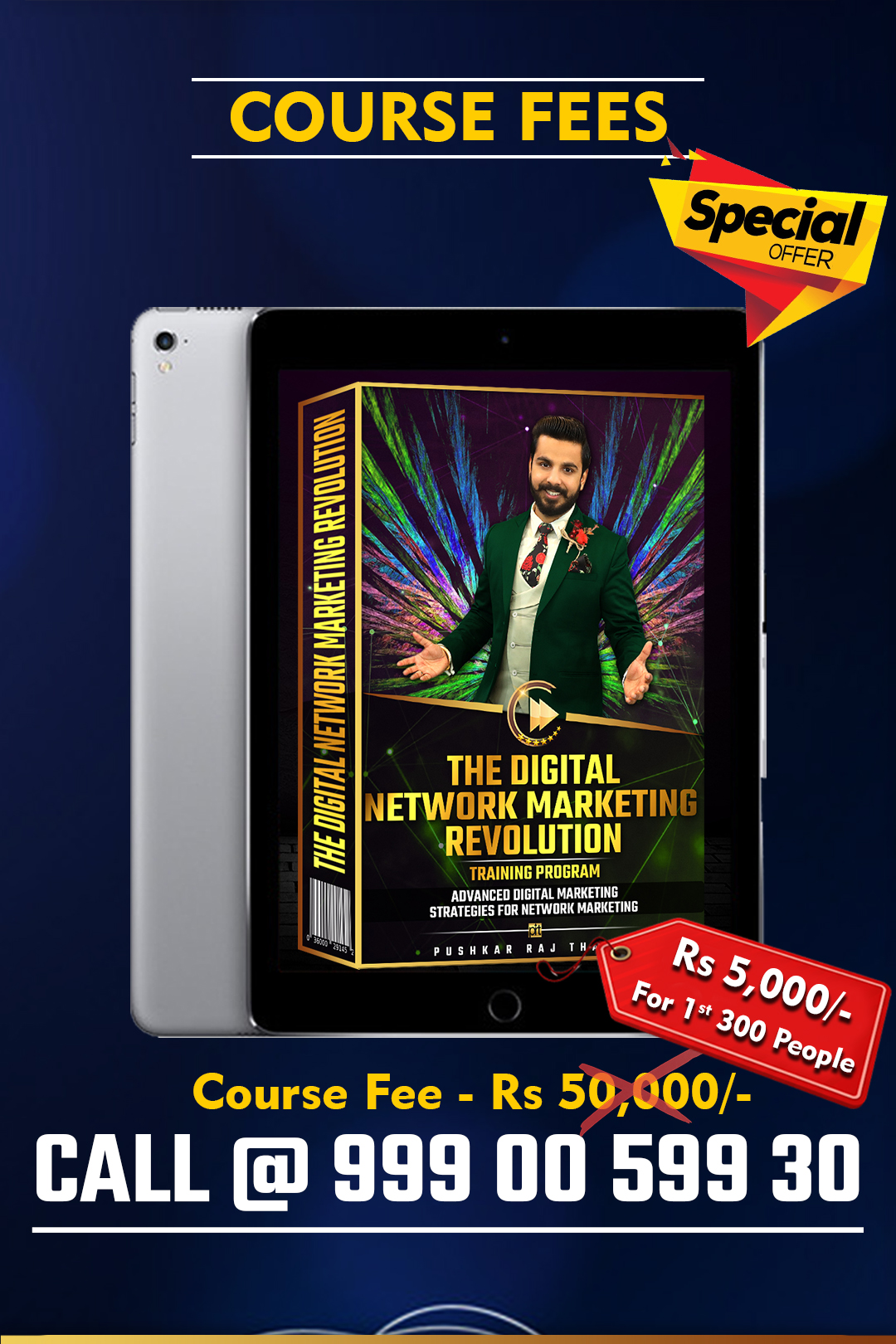 Reviews
5.0
star star star star star_half